If you or your loved one needs care, we can provide you with a professional and caring service you can trust.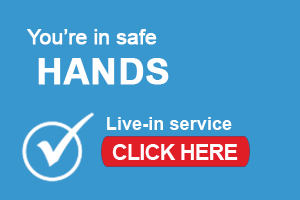 We offer a live in care service, providing you with the best care, so you can get the care you need in the comfort of your home.
All of us require help at some point in our lives
At Eternal Health and Home Care Services, we are here to give that extra little help to make life more comfortable for you, your friend or loved one, whilst choosing to remain in the comfort of your own home. We strongly believe in promoting choice and independence.